Common Sense with Money is a great way to find fresh deals and random items that you might need to stock up on. In addition, the blog also offers a variety of categories on different products, as well as tips and advice on ways to avoid paying higher prices.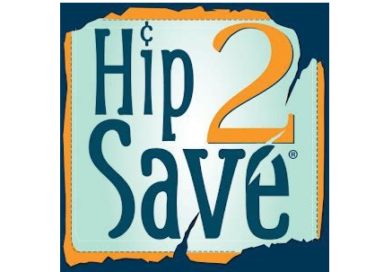 Collin Morgan began blogging out of Reno, NV., in 2008 as a way to share her coupons and other savings with friends and family. She has turned the blog into a full time endeavor, gaining national recognition, and arguably one of the most popular coupon sites ever created.
Crafts & Tips
Learn fun new ways to turn ordinary things into something useful.